by CoolCast Team on Dec.10, 2014, under News
GCAP is growing with industry demand.  We are currently looking for an industrial electrician to become part of our team.  This position would be involved with day to operation and expansion related to all electrical needed at our facility with chances of also moving into an instructor position for current and future classes.
Key Duties and Responsibilities:
Run conduit, wiring, hook-up disconnects, switches, push buttons, circuit panels, breakers, suppressors, transformers
Read engineering drawings and schematics; while also keeping them up to date
Maintain and troubleshoot PLC sensors
Troubleshoot electrical problems on all refrigeration equipment
Assist in general construction duties
Assist as a Support Instructor and move into Lead Instructor Status
Send Resume to ammonia@pld.com attention Electrician Position
Come be apart of the best team in the industry!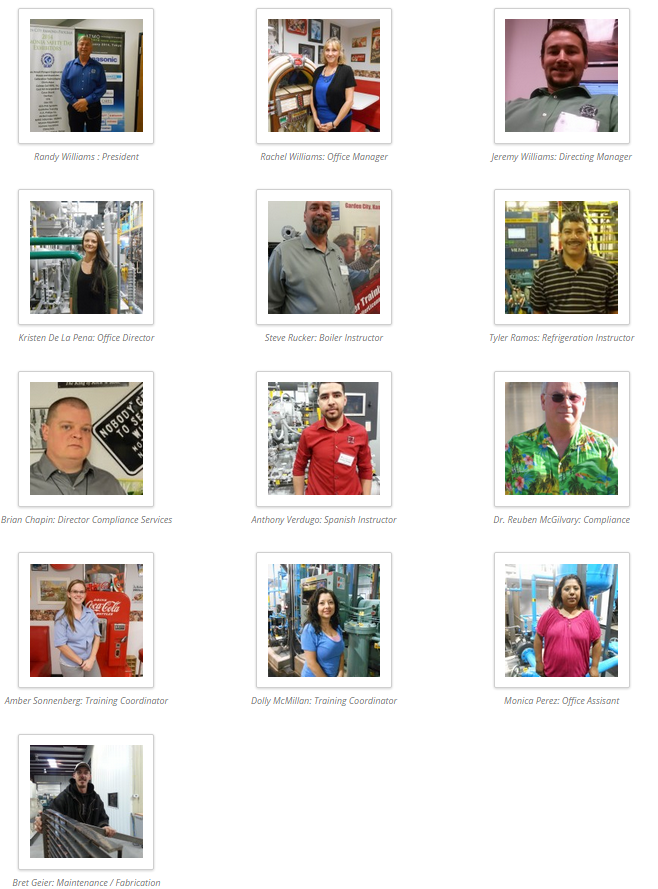 Comments Off
more...