Archive for August, 2016
by Jeremy Williams on Aug.29, 2016, under News
Refrigeration Engineers and Technicians Association will be hosting there annual RETA conference this year in Las Vegas!!! It will be October 4-7, 2016. Hope to see you there.  Information about registration can be found by clicking here.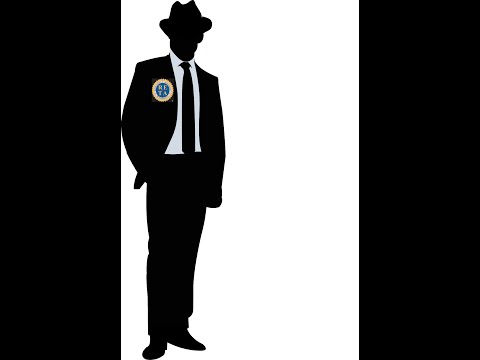 "All in For Education!" is theme for the RETA 2016 National Conference.
Topics and Hands-On – We are taking this to heart by offering attendees a truly robust program full of a variety of topics, including Technical Sessions in the areas of Compliance, Engineering, Manufacturing & Operations. Hands-On sessions will also be available, as well as Manufacturer Specific Sessions.
Certification and Training – Attendance accrues RETA professional development hours (PDH) applicable to maintaining RETA certification. Earn up to 15 RETA PDH from the Conference program or up to 28 RETA PDH with a combination of the Refrigeration Review Course and Conference program. RETA PDH may be applied toward CIRO, CARO, CRES and RAI certification maintenance.
Exhibitors, Guest Programs and more – Besides educational tracks and the review and certification program, attendees will have an opportunity to discuss and exchange information, meet vendors in the field through the exhibition & Hot Point Tracks, and attend events like the RETA Business Lunch, Rumble, & Awards Banquet.

Comments Off

on RETA National Conference
more...