Archive for April, 2017
by Jeremy Williams on Apr.17, 2017, under News
Warrender LTD has been in business for over 40 years and GCAP is honored to showcase one of their newest cut-aways for hands-on-training.  GCAP would like to specifically thank Joseph Warrender for making this happen.  If it was not for people like himself and his company, we would not have great equipment to train off of.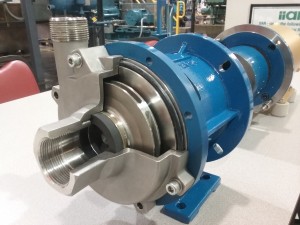 Comments Off

on New Pump Cut-Away @ GCAP
more...
by Jeremy Williams on Apr.11, 2017, under News
GCAP is now moving on their 15 year of Hands-On Training.  In 2008 the school branched out and developed a new engine room for hands on training.  This ended up being 5 live boilers and the largest hands on training lab for boilers and steam in the industry.  Due to demand, GCAP has been in an expansion for Boiler Room number 2 that last few months.
Training Dates are available at this link
Boiler Lab # 1: A dream of 5 Steam Boilers in 2008 for hands-on-training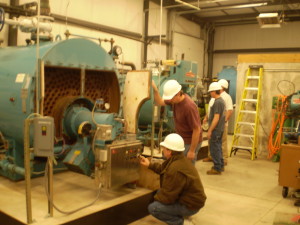 Boiler Lab #1: 5 Steam Boilers for Training
A dream of Boiler Room number 2 is coming true
Boiler Lab # 2: Early 2017
Comments Off

on Hands on Boiler Training: A Dream to Reality
more...