by Jeremy Williams on Jul.25, 2017, under News
GCAP will be hosting an Ammonia Operator 1 Seminar at the Utah Olympic Park in Park City Utah.  This will be GCAP's second time to teach at the facility and entertainment is second to none.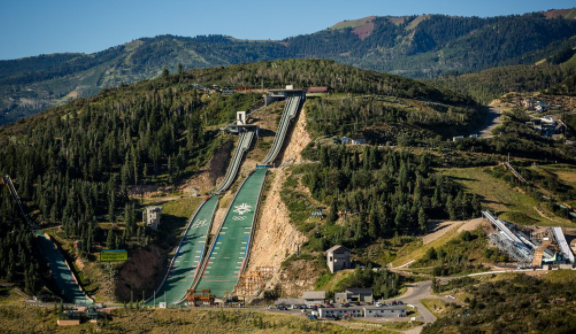 October 2 – 5, 2017
This picture is a student of the PSM/RMP class and Williams family in 2001 during the PSM/RMP course held at the Utah Olympic Park.  You must always sample your product to make sure it is at its finest quality.