by CoolCast Team on Feb.05, 2015, under News
Recently we came across a YouTube video where a teacher named Taylor Mali responded to a rude dinner guest who asked "What do teachers make?"
The video is below and you should watch it:
As educators ourselves, we get the point that Taylor is making and generally applaud it. Some teachers do indeed make a difference – a very real difference – in the lives of their students. Taylor is taking a question that was made about his income and re-directing it to what he actually does for a living. Yes, teachers can make a difference – but some don't. For that matter, there are plenty of lawyers that make a difference too.
Ultimately we should judge people by what they accomplish – not what their "profession" or job title is. With the rise of the college graduates since World War II, it's our opinion that people have forgotten the value of real work. While there are some great people out there like Mike Rowe who are praising the value of the skilled trades, work defined as "blue collar" feels as if it's looked down on.
Thankfully, the vast majority of the people in the skilled trades aren't the kind of people that need a pat on the back on an hourly basis. They're the self-motivated people who take pride in a job – ANY job – well done. There's a story from 1961 where President John F. Kennedy was said to be touring the NASA headquarters during the race to put a man on the moon. JFK was said to stop a man holding a mop – a janitor – what he did at the facility. The man's response was "Sir, I'm helping to put a man on the moon."
Years ago, while working at a facility that made Ice Cream, we had a tour of grade-school children come through to see how an Ice Cream factory operated. When the kids left, the Plant Manager said something to me that I'll never forget: "Did you see their faces when they tried the ice cream right out of the freezer? Man, we don't make Ice Cream. We make smiles!"
That thinking – knowing that you are part of a larger project and exerting your best personal effort to do your part – that's what makes the skilled trades a pleasure to work with. In the skilled trades, you're still judged by the quality of your work rather than your credentials or your history. Nobody cares how many classes you took if you can't trouble-shoot the broken machine! You're judged by whether you can get the machine running when it's supposed to be running and how it's supposed to be running.
"Thank you for letting us be part of your success!"
You can check out Mike Rowe's website for more information on his foundation promoting the skilled trades.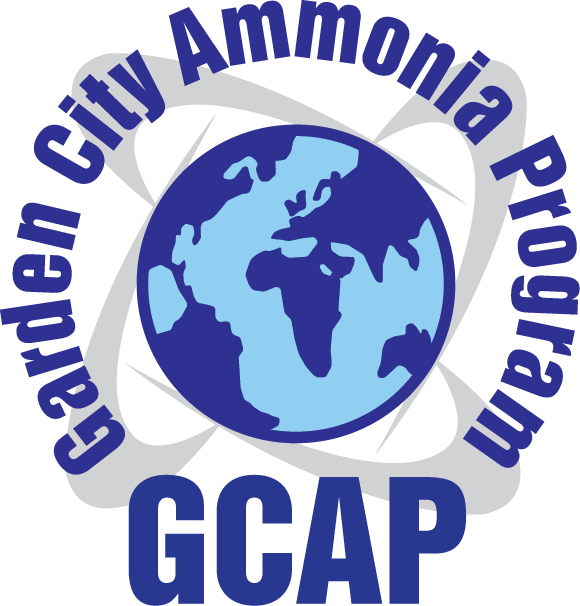 Comments Off

on What Do You Make?
more...