by CoolCast Team on Aug.05, 2014, under News
ATMOsphere America was June of 2014 - 
This was the 3rd session and this year took place in San Francisco, CA.
It is a meeting place for industry experts to discuss natural refrigerant trends, the latest technologies and regulatory issues in North America! Taking place for the first time in San Francisco on June 18-19, 2014, this event targets around 250 decision makers including leading retailers, industrial end users, component and system suppliers, training institutes, associations and more.
Presentation topics will focus on regulation, standards and utilities, as well as on commercial and industrial refrigeration applications with input from key government representatives, end users (retailers, consumer brands, cold storage) as well as technology providers.
New features for the 2014 edition include more networking opportunities, optional site visits and several new technology case study sessions on heat pumps and HVAC.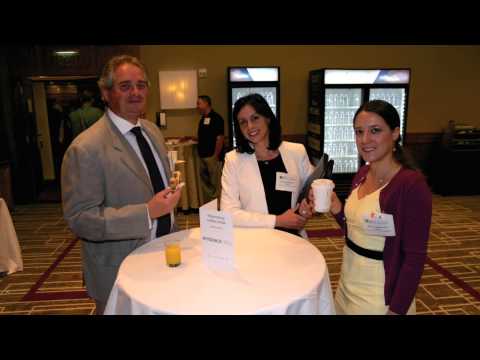 Derek Hamilton of Star Refrigeration announce their move to manufactureing and contracting in the US for their specialized low charge ammonia systems.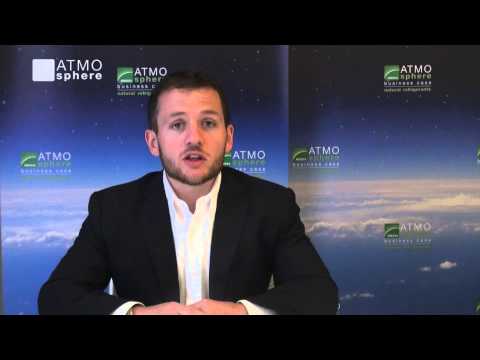 GCAP believes this a great event as we see more and more traditionally built commercial refrigeration systems moving to natural refrigerants not only in America but across the world.
Click here to look at some of the presentations.
Comments Off
more...