by Jeremy Williams on Jun.26, 2017, under News
If you are in need for some pipe labels, marker let KOLBI help you out. They are the newest vendor @ GCAP's trade show.
Here at KOLBI, we pride ourselves in simplicity. Our goal is to save you time and eliminate frustration! As a result, we have no part numbers (just write down what you want), and no custom charges for self adhesive markers!Count on Kolbi for all your mechanical identification needs.  Click here for KOLBI's Catalog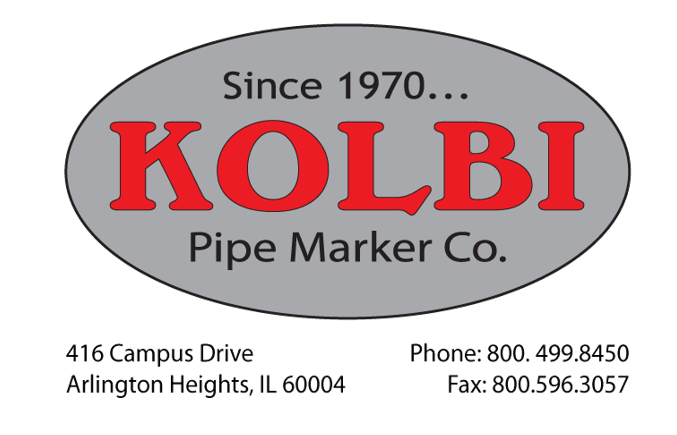 Comments Off

on Pipe Labels and Markers
more...