Ammonia Refrigeration Videos / Ammonia Safety Videos
Please contact us for these videos.
We will mail out GCAP's Videos free of charge.
620-271-0037
email: ammonia@pld.com
GCAP's state of art training lab, which has doubled in size this year, has specialized training equipment for testing and learning that is found at no other training site. This equipment was specifically built for new operators to understand the refrigerant outside the system and to help understand what happens inside their system.We build most of our training videos that are used in the program. We are very happy to say that we will continue to improve training at the highest level  for ammonia refrigeration.
Industrial training is what we are all about. Ammonia Safety is number one priority. Having problems or questions about ammonia, refrigeration, job references, codes or standards, Process Safety Management, RMP, PSM, NEP please join.
Garden City Ammonia Program – 2017
GCAP's PSM/RMP Video
Garden City Ammonia Program has developed a 22 minute DVD specifically for PSM/RMP Ammonia Awareness. It is designed to give newly hired employees a brief overview of OSHA's 29 CFR 1910.119 and also EPA's risk management program from book 40. We are finding that the industry is hiring new employees that are not familiar with the requirements under these standards. In response to that trend, we created this DVD to give them an idea of what the standards and an introduction to PSM/RMP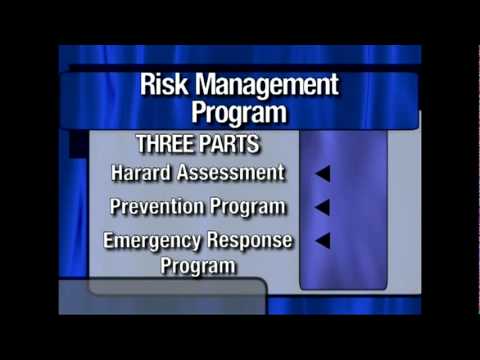 Another Day @ GCAP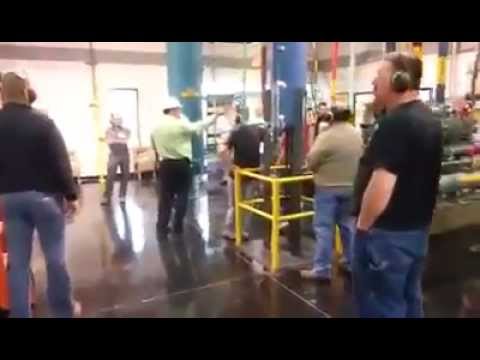 Garden City Ammonia Program's Informational Video
GCAP has developed a fifteen minute commercial about our facility, and the courses that we teach.  Also included in the DVD is an interview with EPA.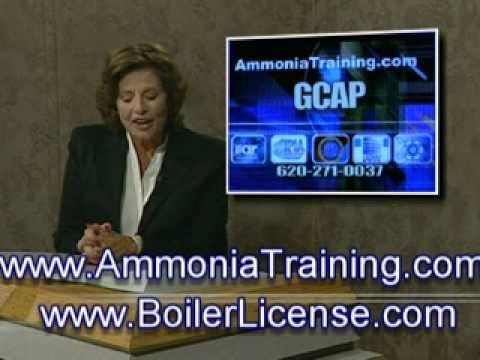 Boiler Training: GCAP's Industrial Boiler Division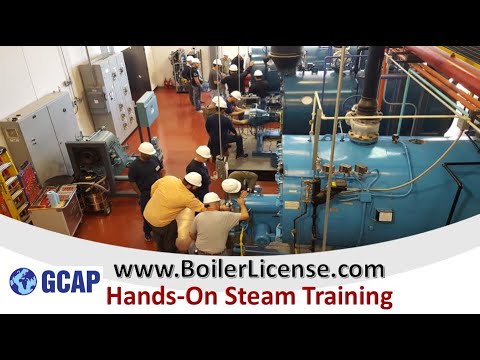 GCAP Interviews Will F. Stoecker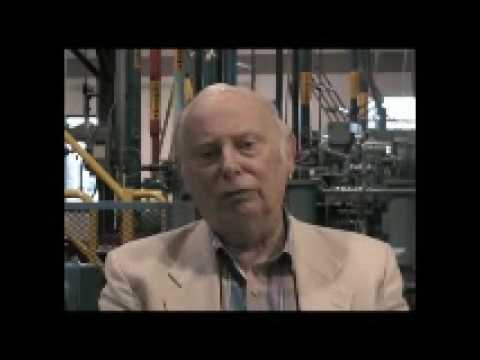 GCAP's Facility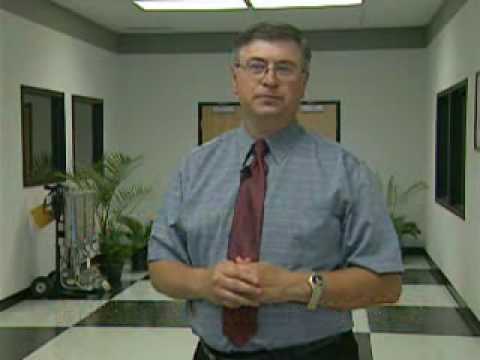 Kansas City Ammonia Safety Day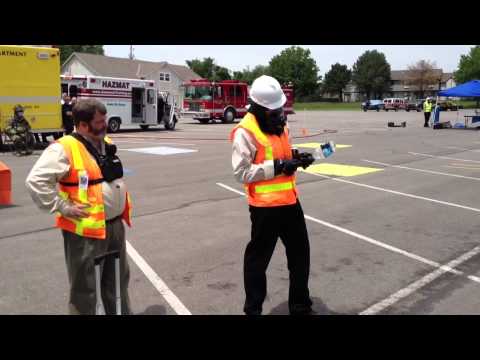 GCAP's:  Draining Oil from Ammonia Systems at Low Temperatures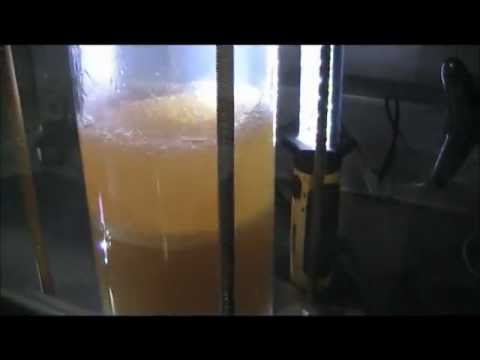 NewTon 3000 Installed at GCAP: NH3/CO2 Cascade System:
Mycom/Mayekawa: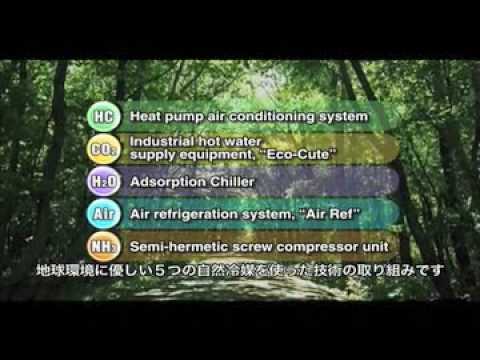 Principles of Refrigeration

Principles of Refrigeration
Basic refrigeration cycle: Evaporation and Condensation
Taking an Ammonia Charge
Liquid Ammonia at Atmospheric Conditions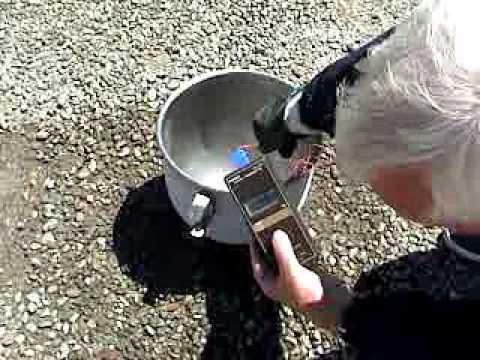 Liquid Water on Liquid Ammonia at Atmospheric Conditions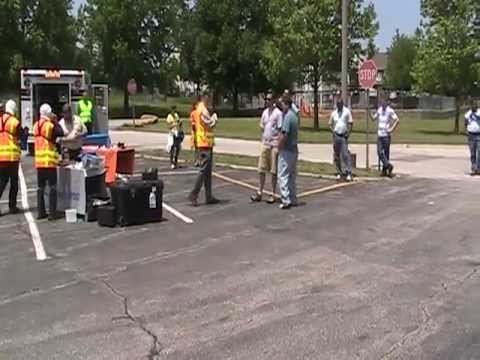 Ammonia Gas Safety Blanket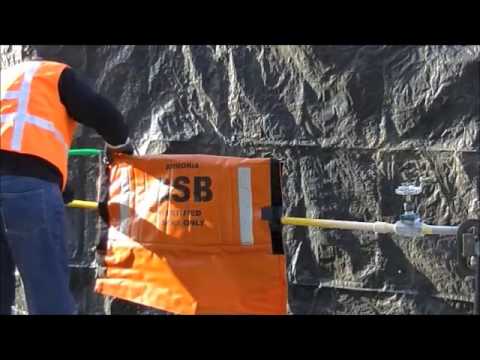 Anhydrous Ammonia Tank Leak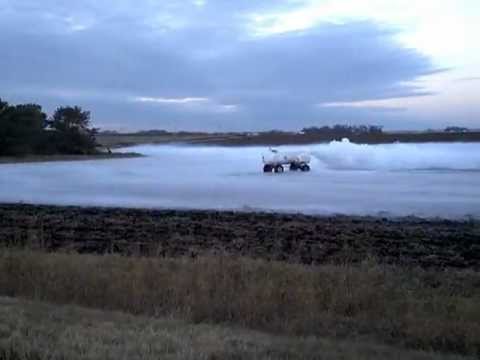 Anhydrous Ammonia Tank Leak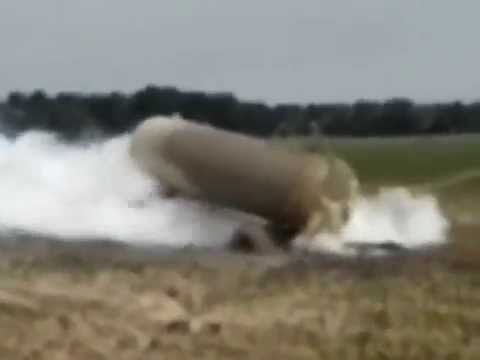 Large Ammonia Release Training Video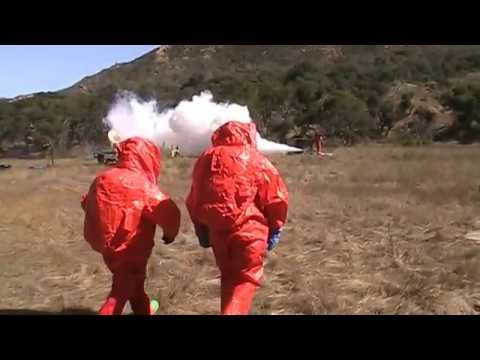 Injecting NH3 Gas Into Water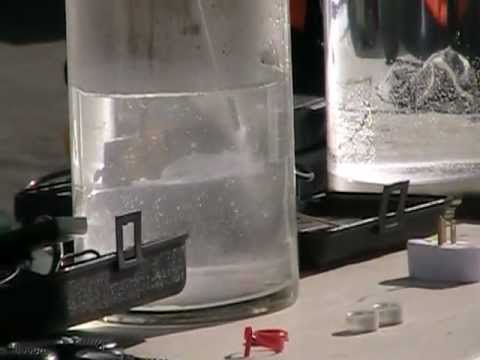 NH3 / H2o Dilution Tank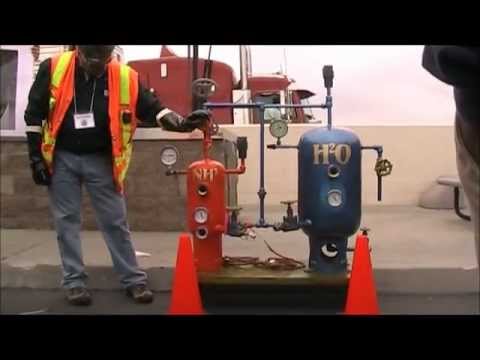 Liquid Ammonia Aerosol Release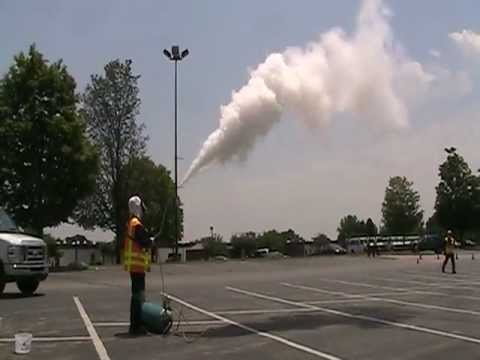 Liquid Ammonia Aerosol Release Changing into a Gas Release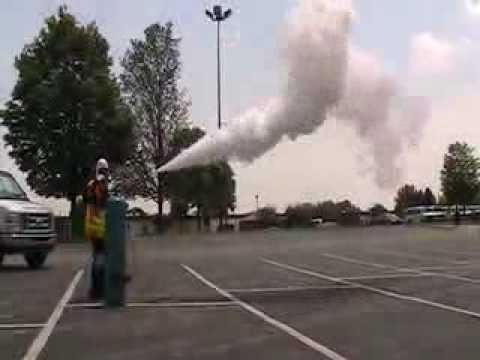 Controlled Liquid Ammonia Release: 1″ Line @ 100 PSIG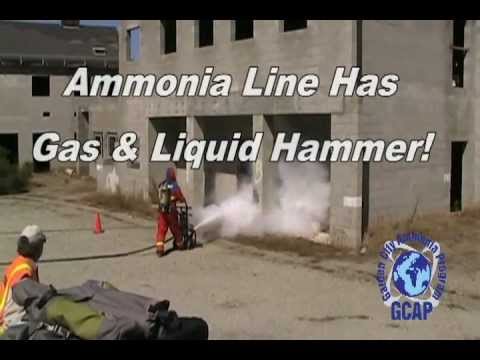 Never Proceed Through an Ammonia Cloud!
Live Ammonia Safety Training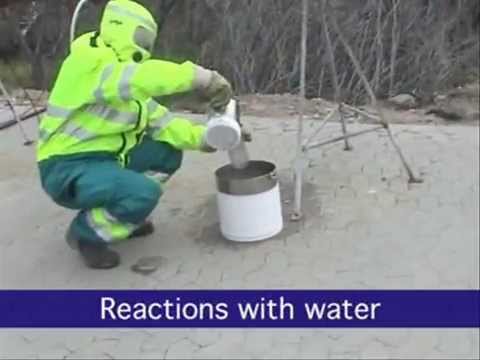 Anhydrous Ammonia Accident: Houston Texas!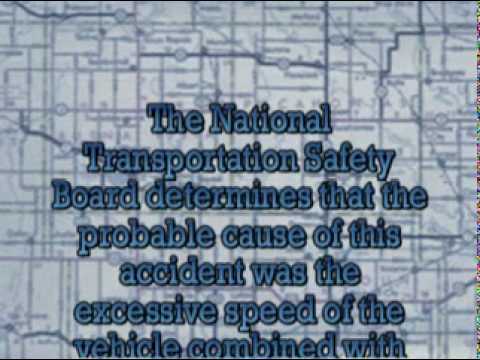 Ammonia Valve: Packing/Gland Leak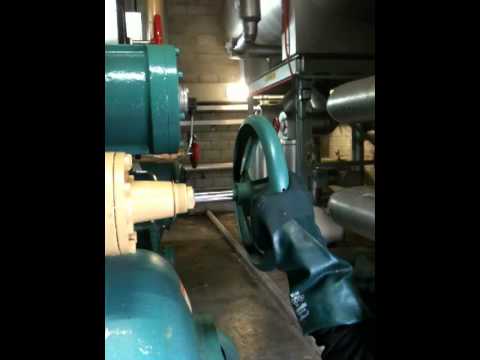 Test Tube: Ammonia with Oxygen Burning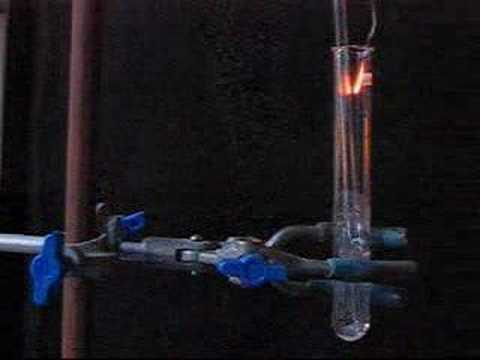 Ammonia Fire Inside a Storage Container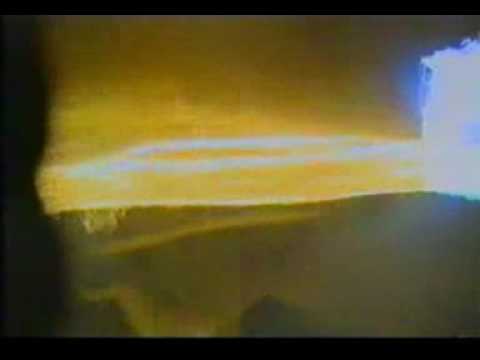 Fire Department Ammonia Leak Response 1930s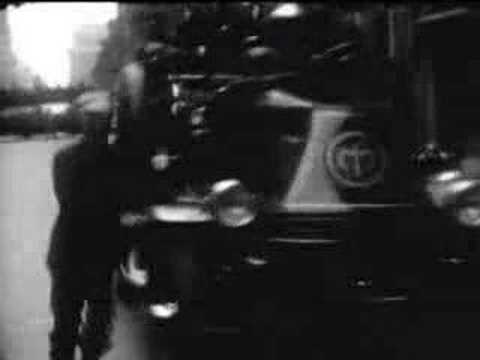 Liquid Nitrogen BLEVE (Boiling Liquid Expanding Vapor Explosion)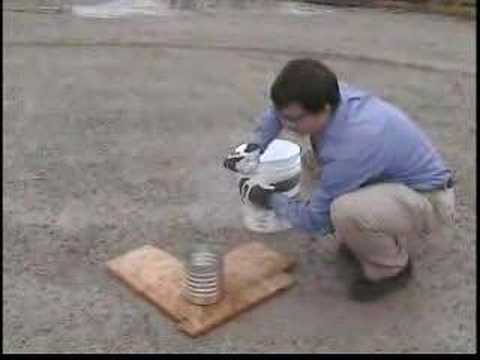 Anhydrous Ammonia Tarp and Cover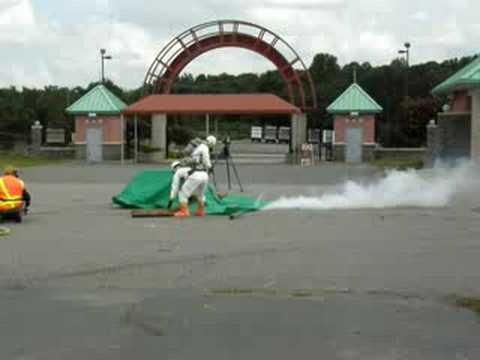 Cornell Refrigerant Seal Replacement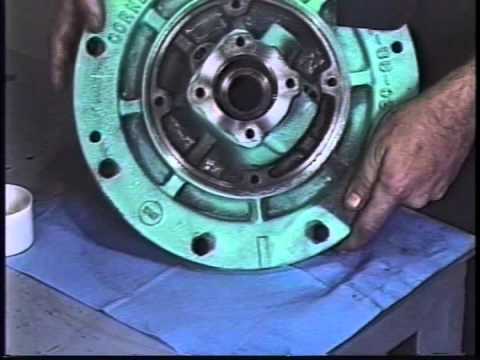 Mycom/Mayekawa:  Pascal Air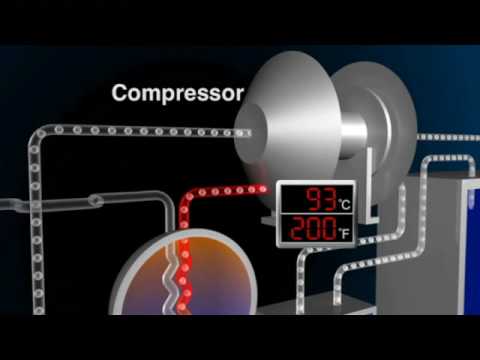 Mayekawa: Natural 5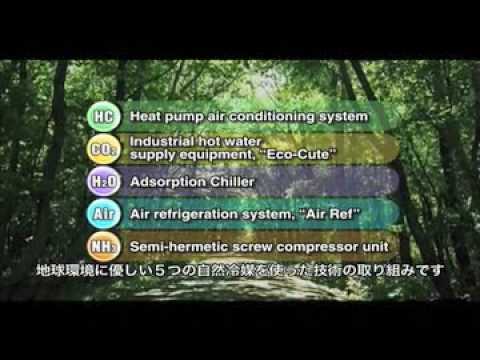 BITZER Screw Compressor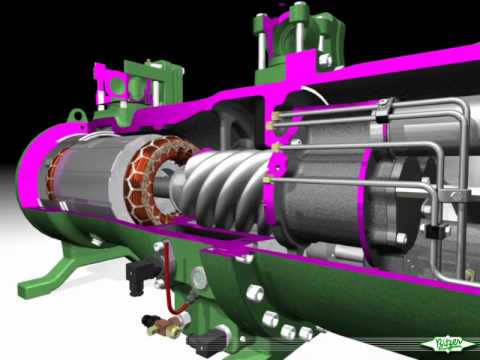 3D Animation of Twin Screw
Vilter Single Screw
Ammonia Refrigeration Reciprocating Compressor: Loading and Unloading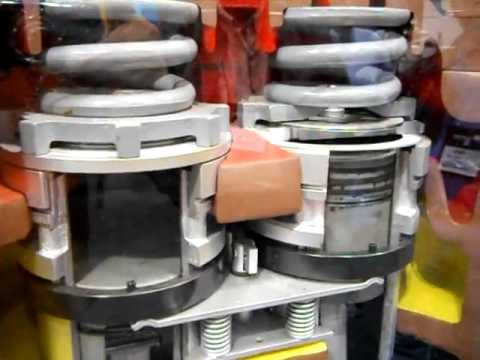 Screw Compressor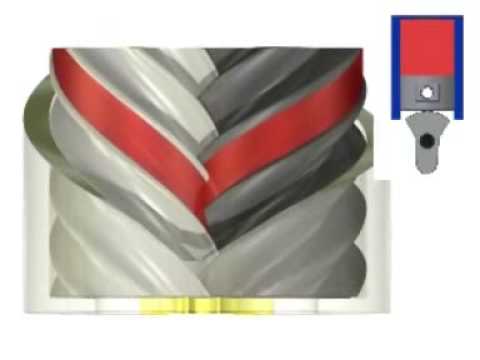 Steam Powered Ammonia Compressor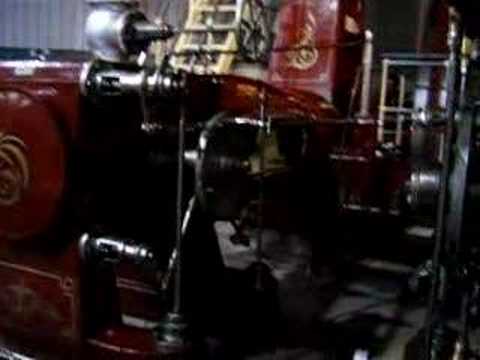 1920's Cyclops Iron Works Ammonia Refrigerant Compressor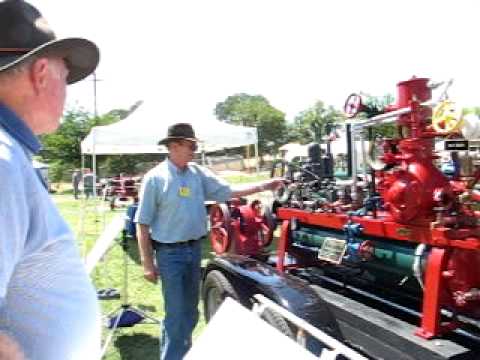 Mycom Recip Test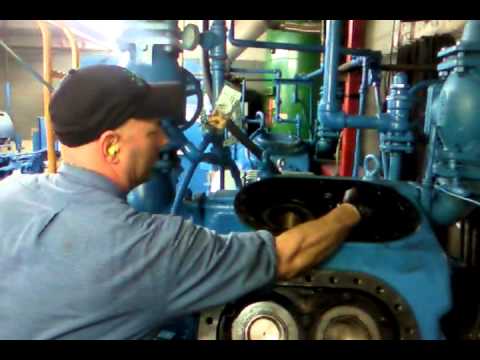 Heat Exchanger Principles – Sample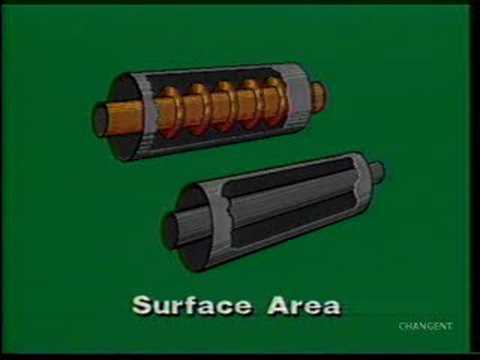 Alfa Laval Plate Heat Exchanger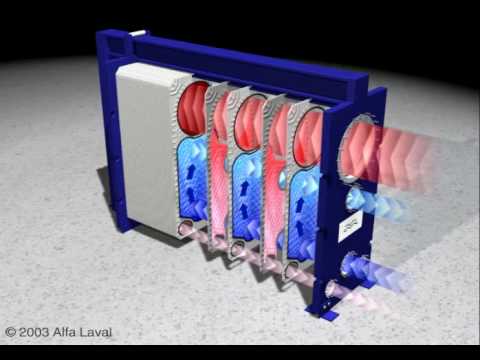 3D Pumps Animation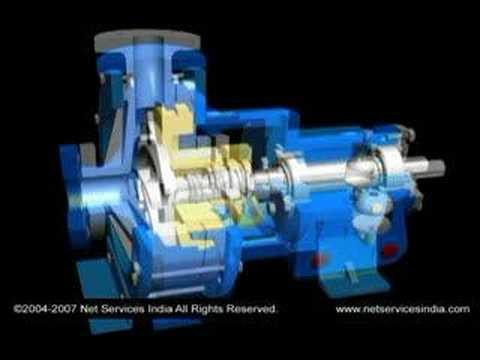 AMMONIA THEFT CAUGHT ON TAPE!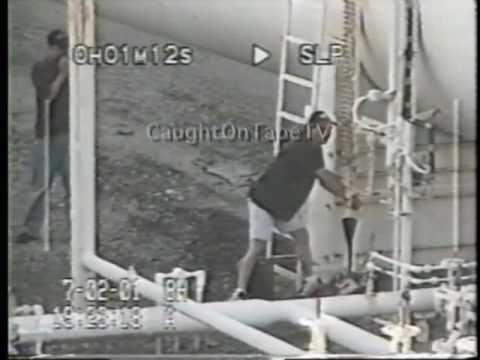 Gas Condensation Causes Vacuum